At EASii IC, we believe in the power of Technology
Enable better communication, Share our data Protect the planet
We invent technologies that have the power to catalyze social change and the potential to have a beneficial impact on society.
With the world increasingly connected, we are seizing opportunities with innovative solutions to address global challenges and make a lasting difference. We continue to push the boundaries of what is possible to ensure the success of our business and shape a better future for the world.
EASii IC is helping to fight the COVID-19 pandemic through R&D actions to develop respirators, by donating computer equipment for school children and even masks.
We now recognize, more than ever, the need to stay connected, and we continue to support our customers while protecting the safety of our employees and their families.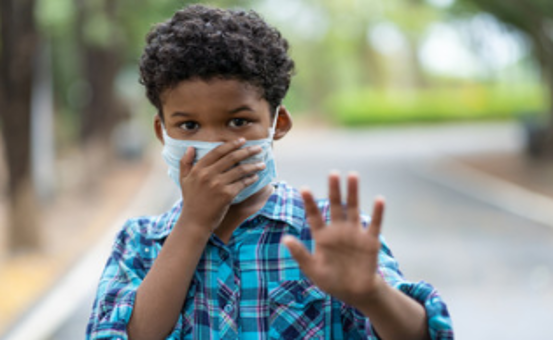 Our pay gap index is not calculable because, despite our recruitment efforts (+53% women have joined our teams since 2019) , our female workforce is still underrepresented.
Corporate responsibility is part of everything we do
We are focusing our efforts in four key areas where we believe we can have the greatest impact:
Innovation, education, ethics and our people.
Our daily activities allow us to set goals that contribute to the long-term success of our business and our financial results, while managing our social and environmental impacts.
Our corporate responsibility policy sets out our general commitments to innovate responsibly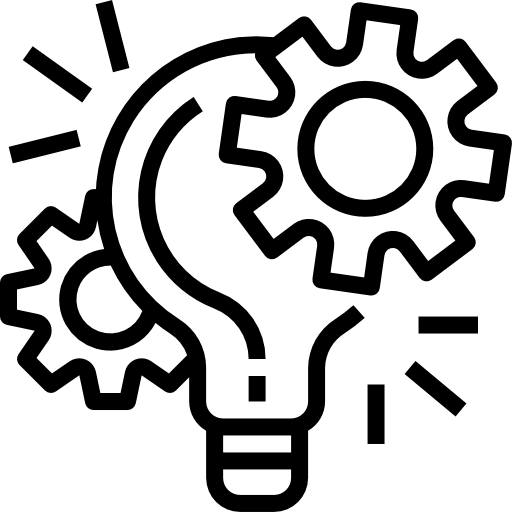 We invent breakthrough technologies that enable life-changing products and experiences.

"We support schools that provide science, technology. Having science and technology skills is crucial for success in technology careers "

"We view ethical conduct as a performance imperative.
We are committed to creating products in a sustainable manner that create a healthier planet without harming the environment. "

EASii IC creates a work culture where our employees feel good and supported to innovate and develop cutting-edge technologies.
Do you have questions about our corporate responsibility strategy, activities or program?