"What has already been invented belongs to the past,
Only innovations are worthy of interest "
EASii IC is a fabless company that develops digital, analog, mixed and RF integrated circuits. EASii IC also designs PCBs and FPGAs.
We operate in the fields of consumer electronics, space, aeronautics, telecommunications, industry, automotive and medical.
Our passion for innovation and entrepreneurship allow us to stay at the cutting edge of semiconductor technology: SOC, Low Power, Data Conversion, High voltage, Space Radhard.
Our ability to design turnkey tailor-made products allows our customers to differentiate themselves, shorten their time to market and access state-of-the-art solutions.
ASIC TURNKEY DESIGN SERVICE
HARDWARE& SOFTWARE SOLUTIONS
CIRCUITS FOR A BETTER WORLD
COMPONENTS High TEMPERATURE High RELIABILITY
COMPONENTS Mod / Demod, Tuners ...
COMPONENTSAC-LED DriversGeoLifi ...
CAMERA / STREAMER for aeronautics
CoaXpress Device &Host 1.1 / 2.0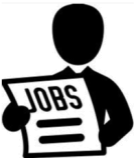 Find all our job offers or simply apply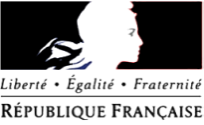 Our Research Accreditation
EASii IC has had research accreditation since 2006 and invests more than 20% of its turnover in R&D each year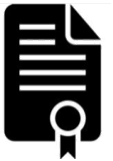 Our Quality Certifications
EASii IC has been ISO9001 v2015 certified since 2016 and EN9100 since 2020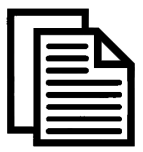 Find our General Conditions of Purchase (GIC) and Sale (GTC)