High reliability and High temperature
Pushing boundaries in harsh environments
X-REL Semiconductor (X-REL) is a division of EASii IC dedicated to the design, manufacture and marketing of high reliability semiconductor components (ICs) up to extreme temperatures of -60 ° C to +230 ° C.
We address a wide range of applications:



Automotive and Transportation



Our products are designed to perform reliably for years to come while ensuring overall system cost reduction throughout the product life cycle.
We do the conception, the design and we work with world-renowned subcontractors.
The combination of our expertise with that of our partners, allows us to offer products of reliability and quality at the limits of the state of the art in this field.
We have a network of distributors and representatives deployed around the world to provide commercial and technical support to our customers.
Our high reliability and high temperature components up to + 230 ° C, for harsh environments are ISO9001 and EN9100 certified for aeronautics and space.
We have developed the XTR product line, made up of families of components capable of operating in the most severe environments from -60 ° C to + 230 ° C with a lifespan of at least 5 years. These components are available as chips, ceramic and metal packages.
To make these components more attractive, in a less constrained temperature environment (up to + 175 ° C), we have declined these same chips but in a plastic case. This is the XER product line.
PACKAGES: CERAMIC, METAL & DIE< 230 ° C
Applications: Petroleum, Automotive, Aeronautics, Energy …
PACKAGES: PLASTIC <175 ° C
Applications: Automotive, Aeronautics, Energy, Industrial …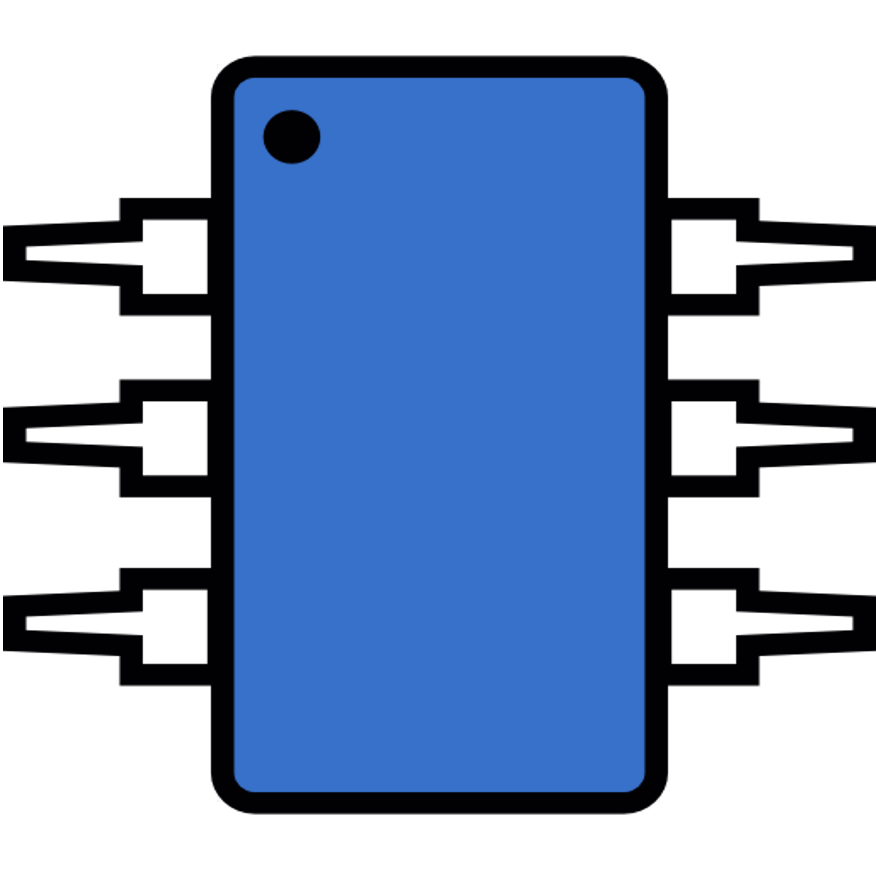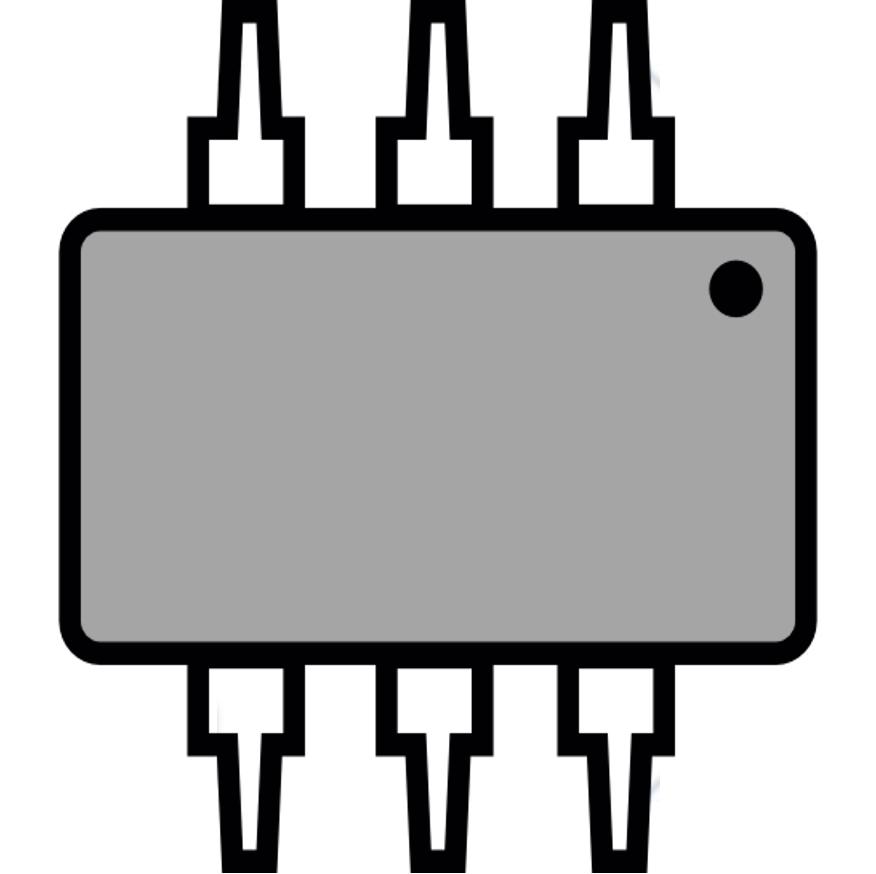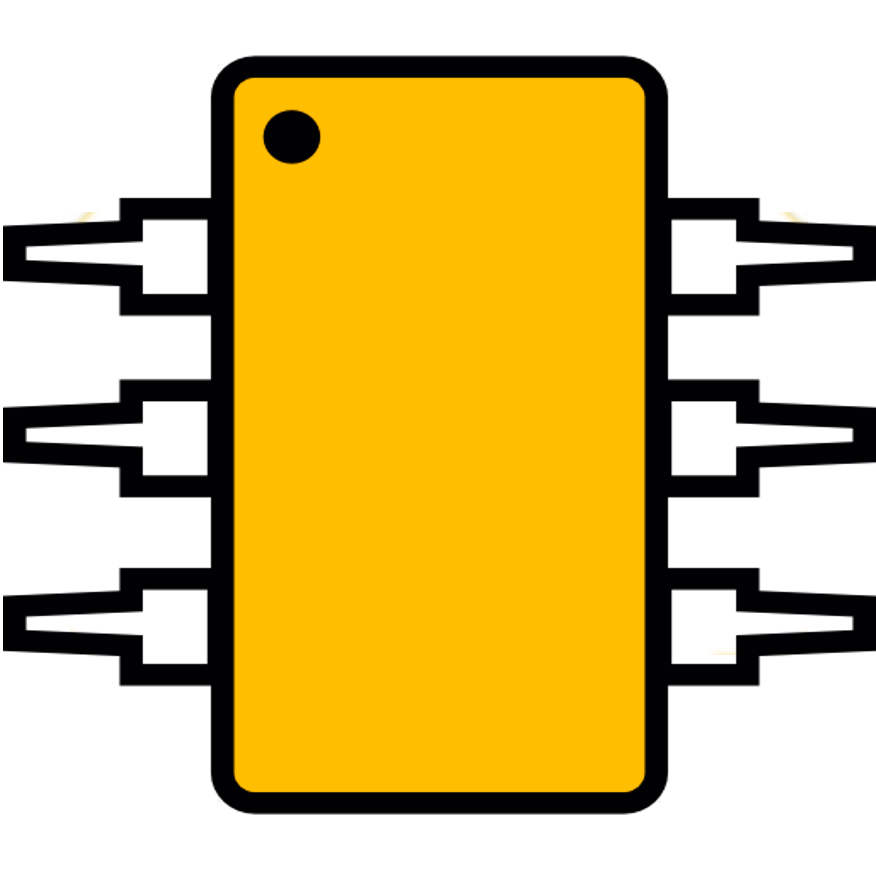 Discrete transistors & diodes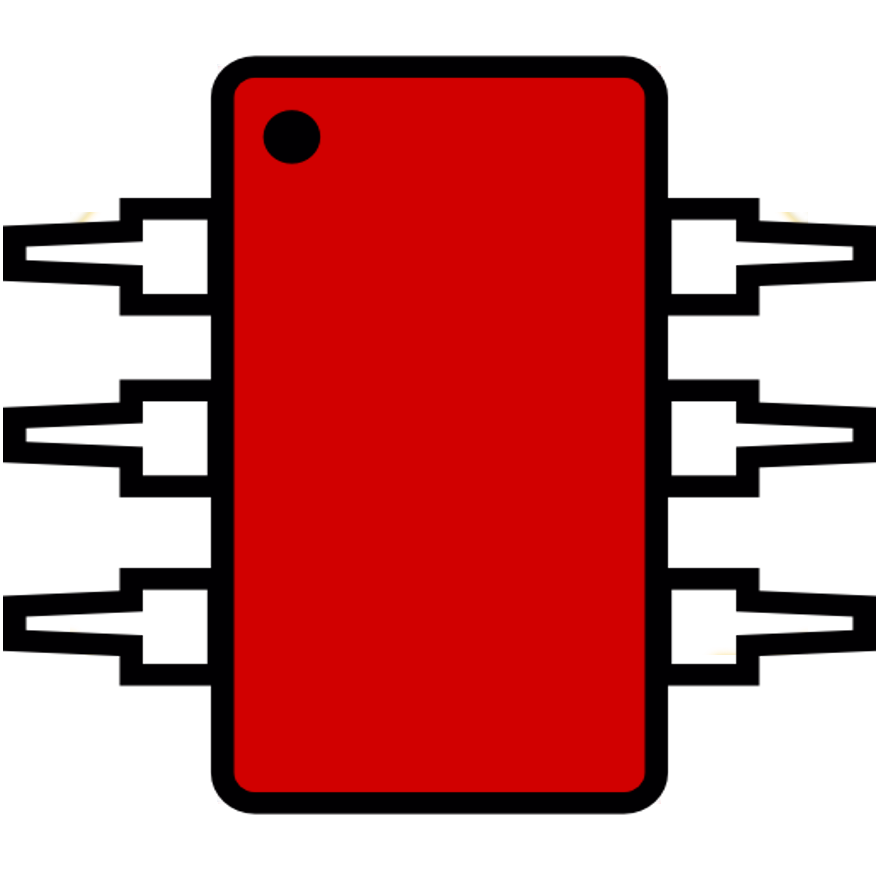 Interfacing & Transceivers
35V N-Channel Power MOSFET with Floating Driver 3.0A 1.130 Ω @ 230 ° C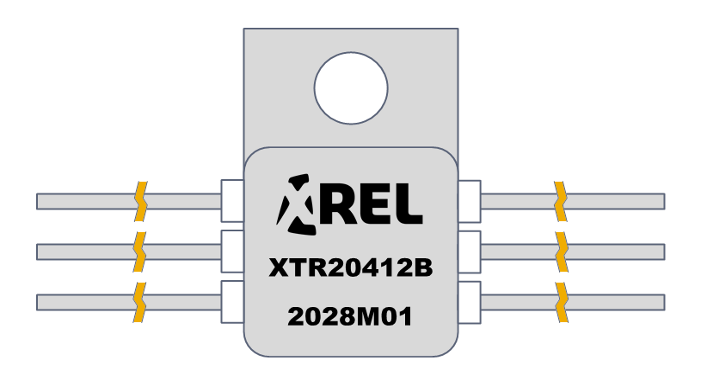 You can customize your ASIC
Choose our chips and we'll tell you how much it costs …
Our Distributors and Representatives