You have an idea, a project and want
make a demonstrator, prototypes
or series, ... or need for expertise
In we will provide you with a quote for the realization of your project
Our job: Design your System
EASii IC supports you in the realization of your projects by taking charge of the development of your electronic system and/or embedded software, Drivers, HMI, …
Our areas of expertise are wide, such as:

Hardware systems built around µC, µP, DSP, FPGA or ASIC, etc.

Routing of Analog, RF and Digital cards with fast signals (> 1 Ghz), mass production (DFM), …

Embedded software, Drivers, protocols, HMI and applications on standard OS
Test bench / Measurements
Asic acquisition, test and characterization bench, Measures …)
Composed of around 40 people with an average experience of over 15 years, with FPGA expertise recognized by Xilinx and INTEL.
We work on the development of electronic cards or systems,
whether in small series (prototypes or demonstrators) or on larger series.
We also produce cards for test benches, ASIC characterization cards.
EASii IC is an FPGA Center of Excellence recognized by Xilinx / Intel / MicroSemi
We develop on FPGA, integrating microblase, NiosII, Cortex-A9 type embedded µC functions.
We handle obsolescence management
In the concern, autonomy and maintenance of the skills of our electronic boards, we have a team of CAD implanters and experienced industrialization managers trained in IPC standards.
This team allows us to have complete control from the design to the production of the printed circuit with the components.
We are therefore able to support you in the production of your electronic cards or / and your products at each of the design stages by integrating the constraints of industrial production.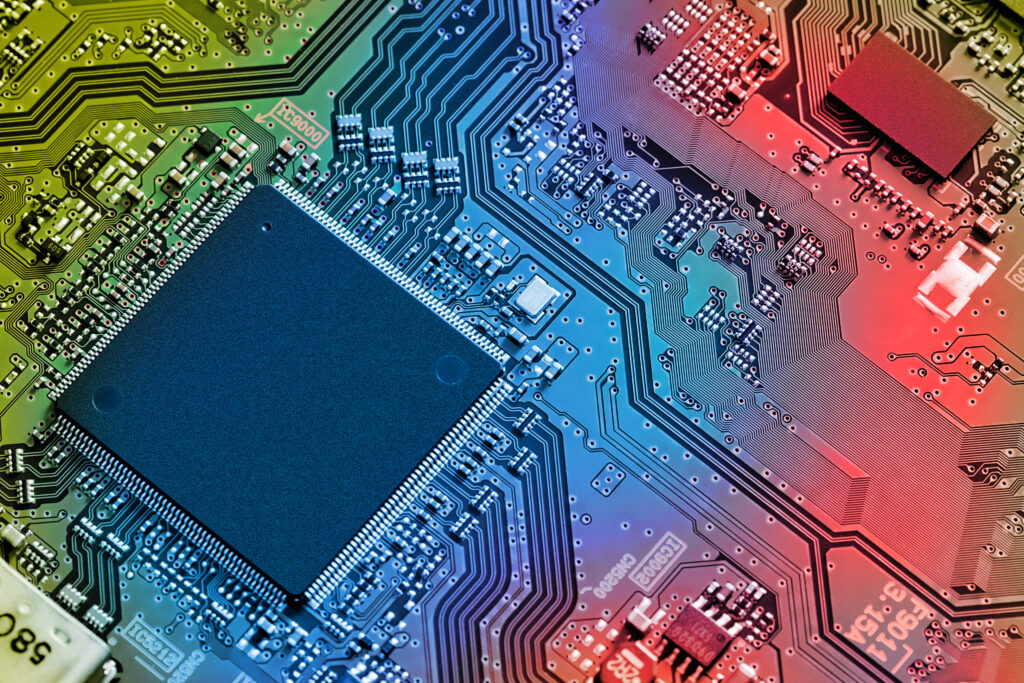 EASii IC is involved in the development of: Embedded software for various applications (home automation, measurement, industrial control, etc.)
EASii IC develops test benches for the characterization of integrated circuits or for testing electronic boards and systems Likewise, EASii IC carries out measurement campaigns for the testing of ASIC's electronic system, characterization or silicon validation.
For this, we are developing: