an ASIC / Fabless Design House, an Electronic Design Center and a technical assistance solution for your projects.
We design tailor-made products and components, from small to large volumes, for different markets, such as aeronautics, space, telecoms, consumer electronics, security, or even medical. We work on the entire design chain, right up to the delivery of your product.
Our Design House carries out all or part of your ASIC project. Our experts carry out the technical and financial feasibility study, architecture, specification, analog and digital design, physical implementation and prototyping.
Our Electronic Design Center, Xilinx certified, develops complex electronic systems that integrate cutting-edge technical solutions in FPGA, SoC, embedded software / linux and fast signals. Our team also offers a Radiation Test activity.
Our teams also develop innovative product lines that meet your daily needs.
We also support our clients throughout their project by providing them with technical experts.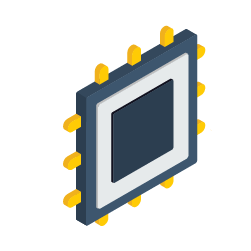 Number of integrated circuits sold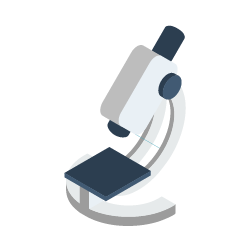 Research and Development Budget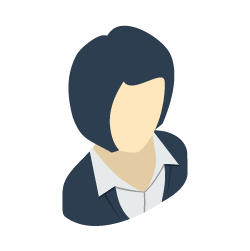 It all started in 2002, with the idea that a Service company could be different from others by putting its employees and their well-being at the heart of its process.
Today, and thanks to the know-how of its collaborators, EASii IC designs your products and components in microelectronics and electronics, to measure while keeping a common objective:
"Develop your well-being, by simplifying your daily life."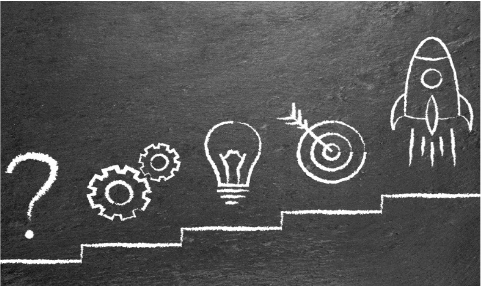 Our engineers like to reinvent themselves every day and design ever more innovative products. However, our objective remains the same for each of our projects: to create to facilitate our daily life and thus improve our well-being.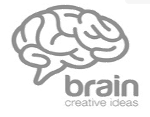 Millions of times a day ...
This is how often people around the world touch something EASii IC has developed or co-developed.
It could be in the Smartphone that is in your pocket, in your Box for you to browse the Internet or watch TV, in the wireless speaker with which you listen to your favorite music, in your home automation system to control your lighting. ..
Or even be in the medical system that gave you your last health diagnosis.
Who is EASii IC, and what do we do?
We are engineers, scientists and business engineers.
We bring together more than 10 different nationalities but have a unique perspective. Together, we focus on one goal: we invent revolutionary technologies that transform the way the world connects, calculates and communicates by developing integrated circuits or electronic systems.
We often do what many thought was impossible
2020
Obtention de la Certification EN9100 qui confirme notre haut niveau d'exigence et notre capacité à répondre aux attentes de nos clients du domaine et notre capacité à répondre aux attentes de nos clients du domaine
2018
Création d'EASii PROD, Société du groupe AZIC dont la raison d'être est la fabrication des circuits intégrés développé par EASii IC et la commercialisation de circuits intégrés tiers
2016
Obtention de la Certification ISO 9001 sur l'ensemble de nos activités, gage de Qualité de nos services, process et produits
2013
Lancement du développement R&D d'EZMod3D, un outil de modélisation 3D pour l'aide au développement de projet électronique et microélectronique
2012
Création de l'activité ADiiS, développement de 2 familles de produits (Enregistreurs et Caméras) pour l'aéronautique et la défense
2011
Création de l'activité ADH, une Design House ASIC pour développer des circuits intégrés de nos Clients et nos propres lignes de produits ASIC
2010
Création de l'activité X-REL, développement d'une ligne de Circuits Intégrés capable de résister à de fortes variations de températures -60°C à +230°C durant 5 ans
2008
EASii IC compte 100 collaborateurs
Création de l'activité ASER, Tests aux radiations cosmiques
2008
EASii IC cède l'activité Informatique de Gestion (5 personnes représentant 4% du CA) et ne comporte plus que des activités en Electronique et Microélectronique

Création d'AZIC (Holding) qui fait un LBO sur EASii IC.
2006
Obtention de l'agrément CIR en tant que sous-traitant Recherche & Développement
2002
Création d'EASii IC, une activité en Electronique et Microélectronique par Yannick THEPAUT et cela va changer l'orientation de la société, au point que la Société va passer en 5 ans (2002-08), de 5 à 110 Personnes et connaitre une croissance importante de son CA de +800 %
1992
Créée en 1992 pour répondre à l'externalisation d'une activité Informatique de Gestion, la société va se développer et se maintenir autour de 5 personnes